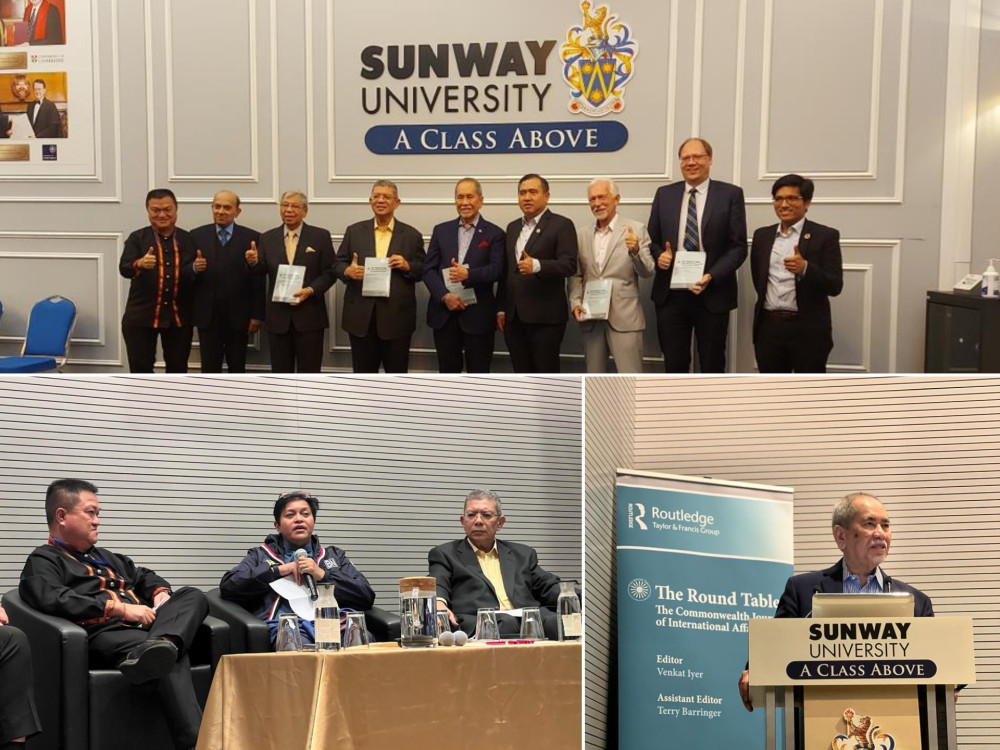 On July 11th, 2023, the Asian Strategy & Leadership Institute (ASLI) proudly supported Sustainable Development Solutions Network (SDSN) and The Round Table: The Commonwealth Journal of International Affairs to host the forum on 'Political Stability in a Hung Parliament' in tandem with the launch of The Round Table's Special Issue on "Malaysia's 15th General Election." The event shone a spotlight on the complexities of Malaysia's evolving political dynamics. Thanks to the invaluable contributions of key policymakers and the collaborative efforts of SDSN, a broad spectrum of major stakeholders was brought together.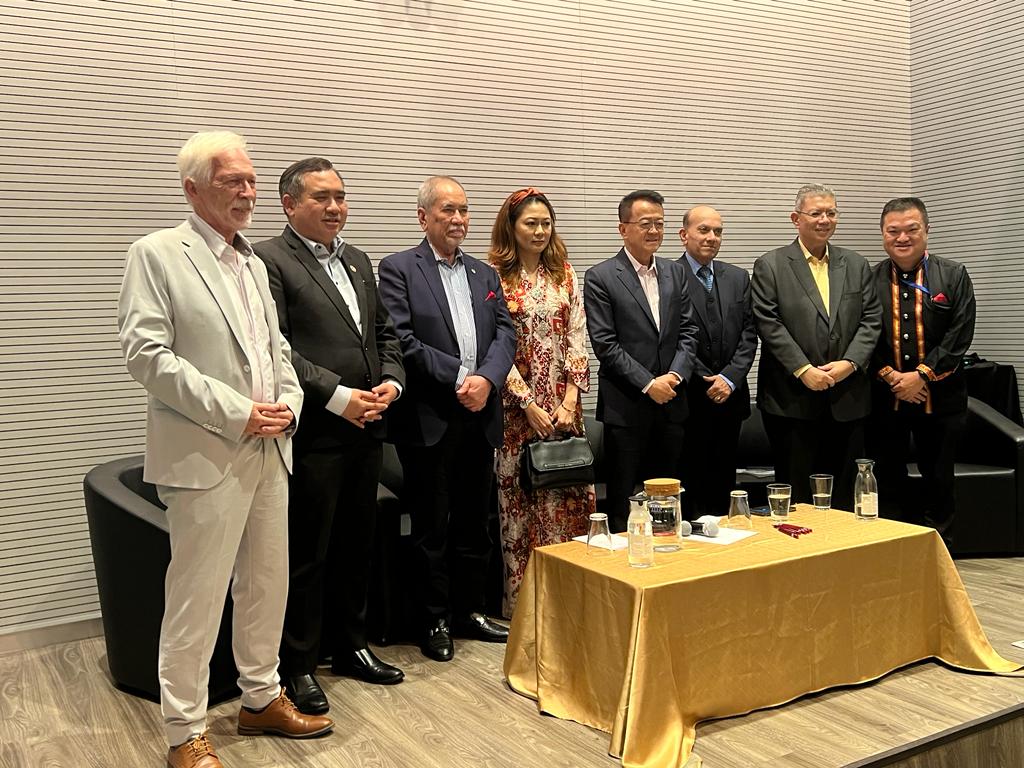 Participating in our esteemed panel were:
YB Dato' Sri Azalina Othman Said, Minister of Law and Institutional Reform in the Prime Minister's Department
YB Anthony Loke Siew Fook, Minister of Transport
YB Dato' Sri Saifuddin Abdullah, Shadow Minister of Education and Higher Education

 
Guided by Prof Wong Chin Huat's expert moderation, the forum offered deep insights into the challenges post 15th General Election of Malaysia and prospects of Malaysia's future. The event's livestream can be accessed at https://fb.watch/lN5zt1nMvo/?mibextid=afzh1R. We extend our gratitude to all participants for making this forum pivotal for scholars, policymakers, and those keen on understanding Malaysia's democratic journey.