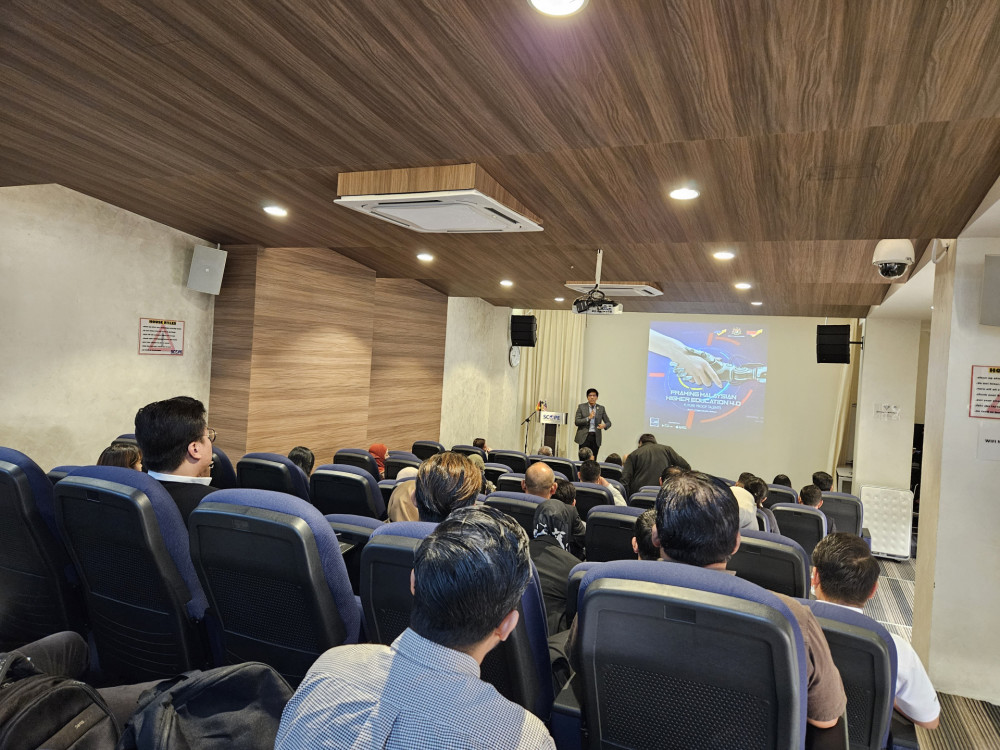 On August 21st, 2023, ASLI had the privilege of delivering a talk titled "Artificial Intelligence and the United Nations' Sustainable Development Goals (SDGs): Trends, Challenges & Opportunities for Leaders" at the Sarawak Centre of Performance Excellence (SCOPE). 
Set against Sarawak's strategic Post COVID-19 Development Strategy, which emphasizes digital transformation as a top priority, this presentation delved into the intricate relationship between AI and the UN SDGs. It highlighted how these forces can empower leaders to drive positive change.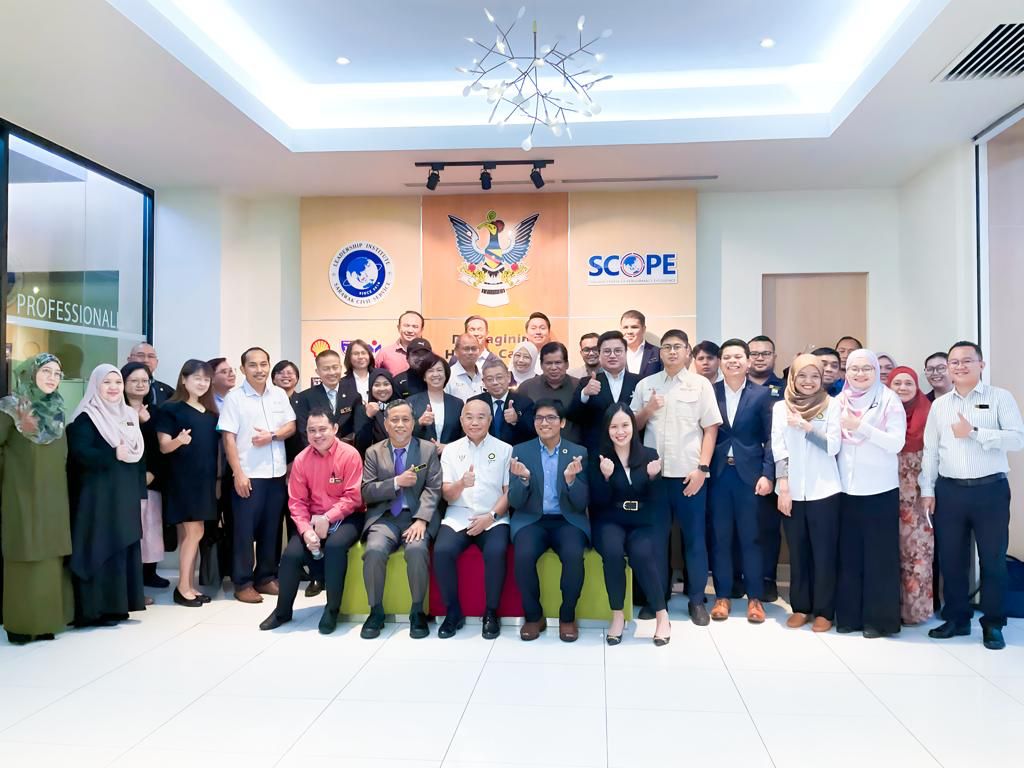 ASLI's CEO, Danial Rahman, led the discourse, providing several insights: 
AI is a powerful catalyst in achieving the SDGs. 

The scope of AI ranges from reducing food waste and enhancing access to quality education to expanding employment opportunities for women and marginalized communities, promoting fair justice, and more. 

The impact of AI on the future of work, resulting in the development of new roles and opportunities, is unquestionable. 

A progressive society requires continuous learning, unlearning, and adaptation, crucial for navigating the impending future. 

Leaders are essential in understanding emerging trends and technologies, formulating strategies to leverage AI's benefits. 

Policies should be adjusted to address AI's potential disadvantages, underscoring leaders' roles in this area. 

AI's ability to boost productivity and wealth highlights the importance of leaders focusing on the care economy and silver society, ensuring prosperity is distributed equitably. 
Distinguished participants at this event included Datu Buckland Bangik, Deputy State Secretary to the Sarawak Government (Administration); Datu Laura Ngien Hion, CEO of Development Bank of Sarawak; Tn Hj Mersal Abang Rosli, Director of Sarawak Foundation; and Joseph Lim, CEO of SCOPE, among others.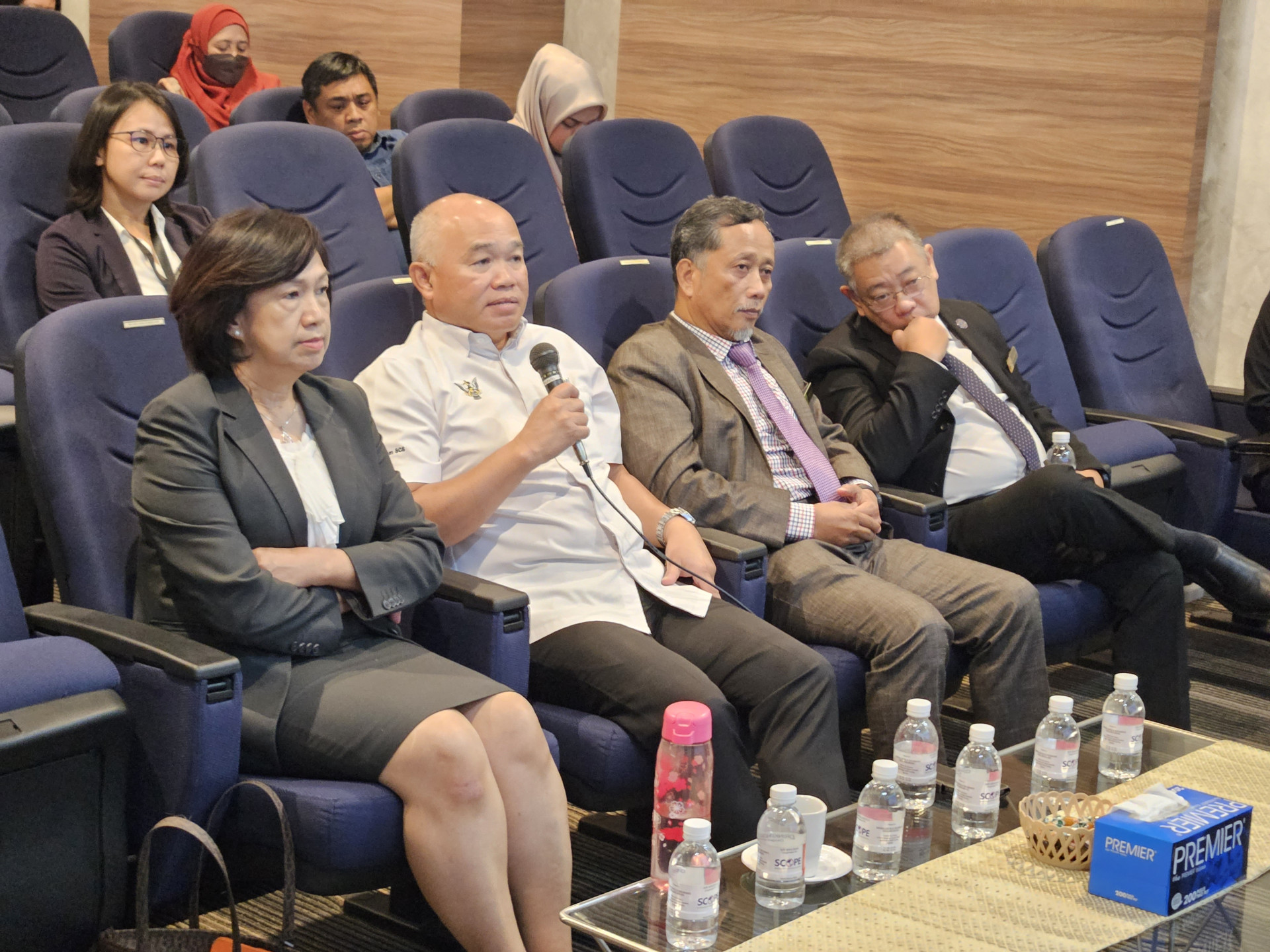 We extend our sincere thanks to the organizers and attendees for their active participation. Looking ahead, we are enthusiastic about deepening collaborations in areas such as leadership, AI, SDGs, entrepreneurship, and public policy. ASLI remains dedicated to advancing in partnership with the Sarawak State Government, especially in exploring AI's applications as a central component of the State's strategic Post COVID-19 Development Strategy.