This event has ended.

From Thoughts to Pages Launch of George Yeo: Musings
"Musings is exactly that — musings"
Join us for the launch of George Yeo: Musings and an evening of lively discussion with the Former Foreign Minister of Singapore as per the details below.
Date: 8 November 2023
Time: 1:30pm - 3:00pm
Venue: Gallery, Level 1, Sunway University
You can also get your hands on a copy of Mr. Yeo's book during the signing session.
Seats are limited and are on a first-come, first-serve basis. Please be informed that you will receive a confirmation email to validate your registration.
Mark your calendars, spread the word, and make sure to RSVP!
About George Yeo

George Yeo is currently a Visiting Scholar at the Lee Kuan Yew School of Public Policy of the National University of Singapore, and the Founding Patron of its Asia Competitiveness Institute.

He began his military career as a Signals Officer in the Singapore Army, crossed over to the Air Force, became Chief-of-Staff of the Air Staff, and Director of Joint Operations and Planning in the Defence Ministry attaining the rank of Brigadier-General.

From September 1988 to May 2011, he served 23 years in the Singapore Government, and was Minister for Information and the Arts, Minister for Health, Minister for Trade & Industry and Minister for Foreign Affairs.

Mr Yeo has a BA in Engineering (Double First) from Cambridge University and an MBA (Baker Scholar) from Harvard University.

Synopsis of Musings

Over sessions which lasted two to three hours each time, every week for half a year, George Yeo met and mused over a wide range of topics with writer Woon Tai Ho and research assistant Keith Yap. 

Speaking from notes, he began with himself and his hope for Singapore, and then spanned over a wide range of subjects — from the importance of human diversity and Singapore's reflection within itself of the world, to history, politics, economics, philosophy, taijigong and religion.

He gives his views on India, China, ASEAN, Europe, the US and other parts of the world, and how Singapore's history and destiny are connected to all of them. The style is conversational and anecdotal.
Speakers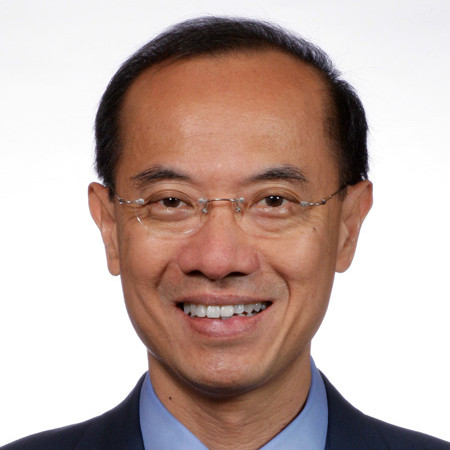 George Yeo
Former Foreign Minister of Singapore (2004-2011)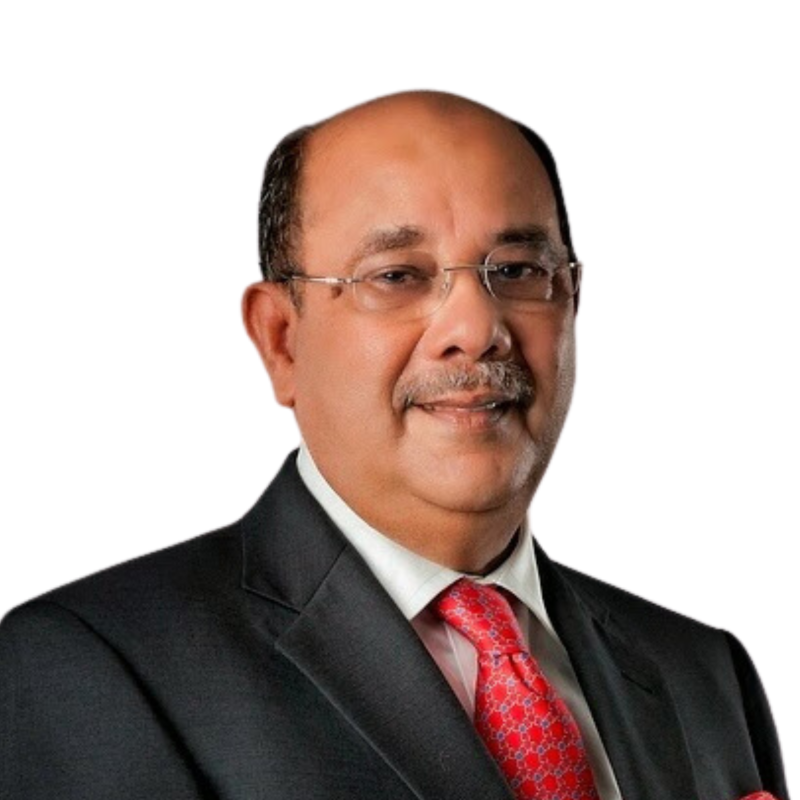 Tan Sri Dato' Seri Dr. Syed Hamid Albar
Former Foreign Minister of Malaysia (1999-2008)
Schedule
| | |
| --- | --- |
| 1:15 pm | Arrival of Guests |
| 1:30 pm | Event starts |
| 1:35 pm | Welcoming by Tan Sri Dato' Seri Dr Jeffrey Cheah AO |
| 1:45 pm | Special Remarks by Tan Sri Dato' Seri Dr Syed Hamid Albar  |
| 2:00 pm | Speech by George Yeo followed by Moderated Q&A |
| 2:50 pm | Launch of George Yeo: Musings |
| 3:00 pm | Book Signing & Networking |